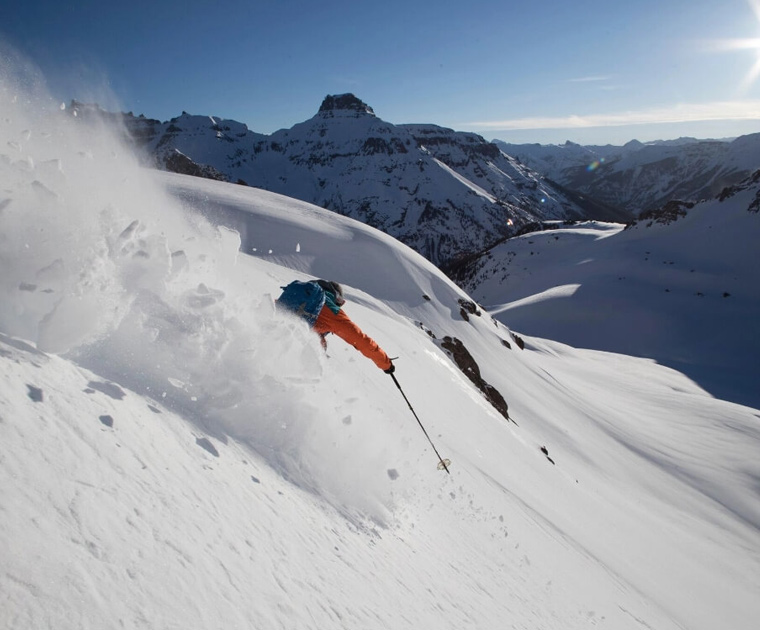 STRATEGIC
Adventurous Experiences
Explore with a fresh perspective with one of our expertly designed excursions, which will allow you to encounter new and interesting experiences with every detail organized to perfection. From epic mountain peaks to water fueled fun, the opportunities for adventure are endless.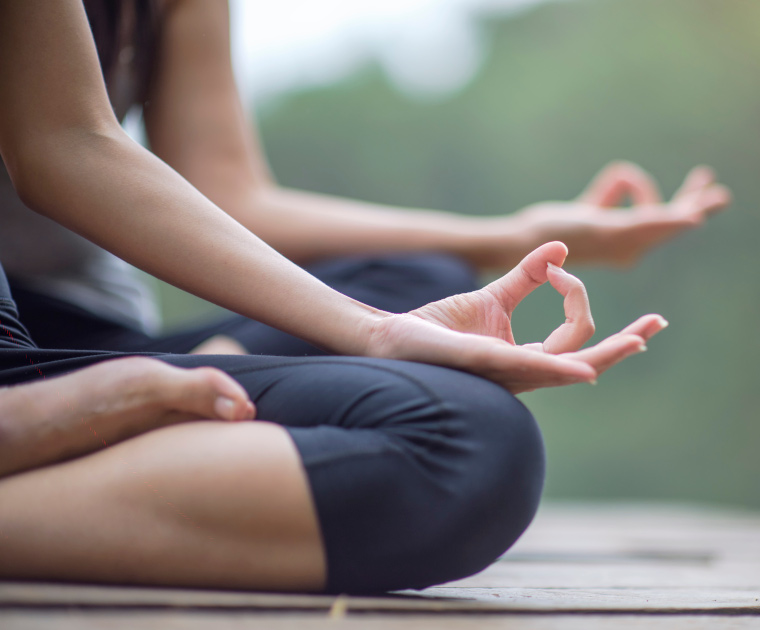 MEMORBALE
In-Home Hospitality
Experience something new and unexpected in the comfort of your own luxury vacation rental. Whether you're looking to rediscover your inner peace, learn new culinary skills, or spend quality time connecting with your inner artist, the Exceptional Stays guest services team is dedicated to making it happen.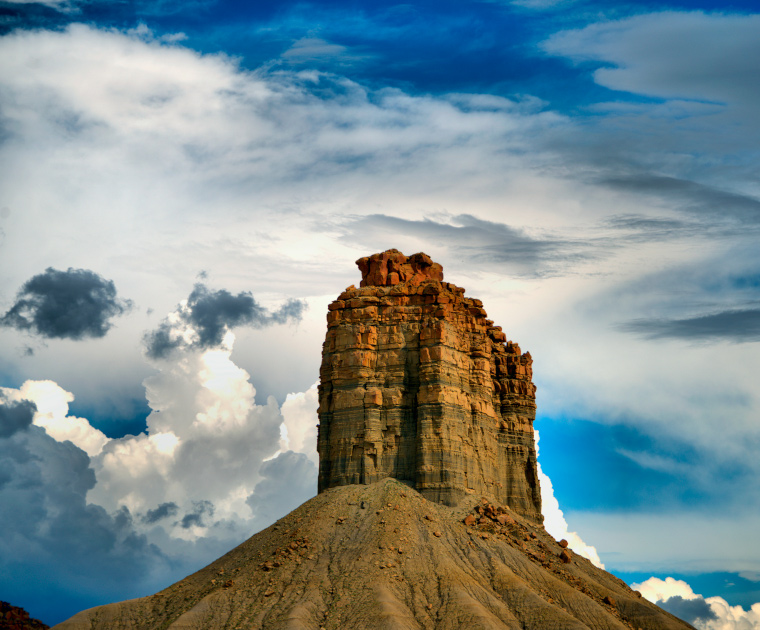 EXTRAORDINARILY
Inspirational Moments
Feed your soul and discover the wonder of the Southwest with friends and family by your side. Whether you're looking to explore historical sites, experience new customs, or immerse yourself in a new culture entirely, you're sure to find a fresh perspective during these carefully curated experiences.